New Asus laptops come pre-installed with plenty of software to help you get started.
Among these programs is an antivirus.
Here's What You Need to Know about Asus Laptops and Antivirus Software
Many Asus laptops come with McAfee antivirus installed because of a long-running partnership between these two companies.
Downloading an antivirus to your laptop is easy, and many premier antivirus software offers free versions or trials to start you up. Although you can run your laptop without antivirus software, it's not a good idea.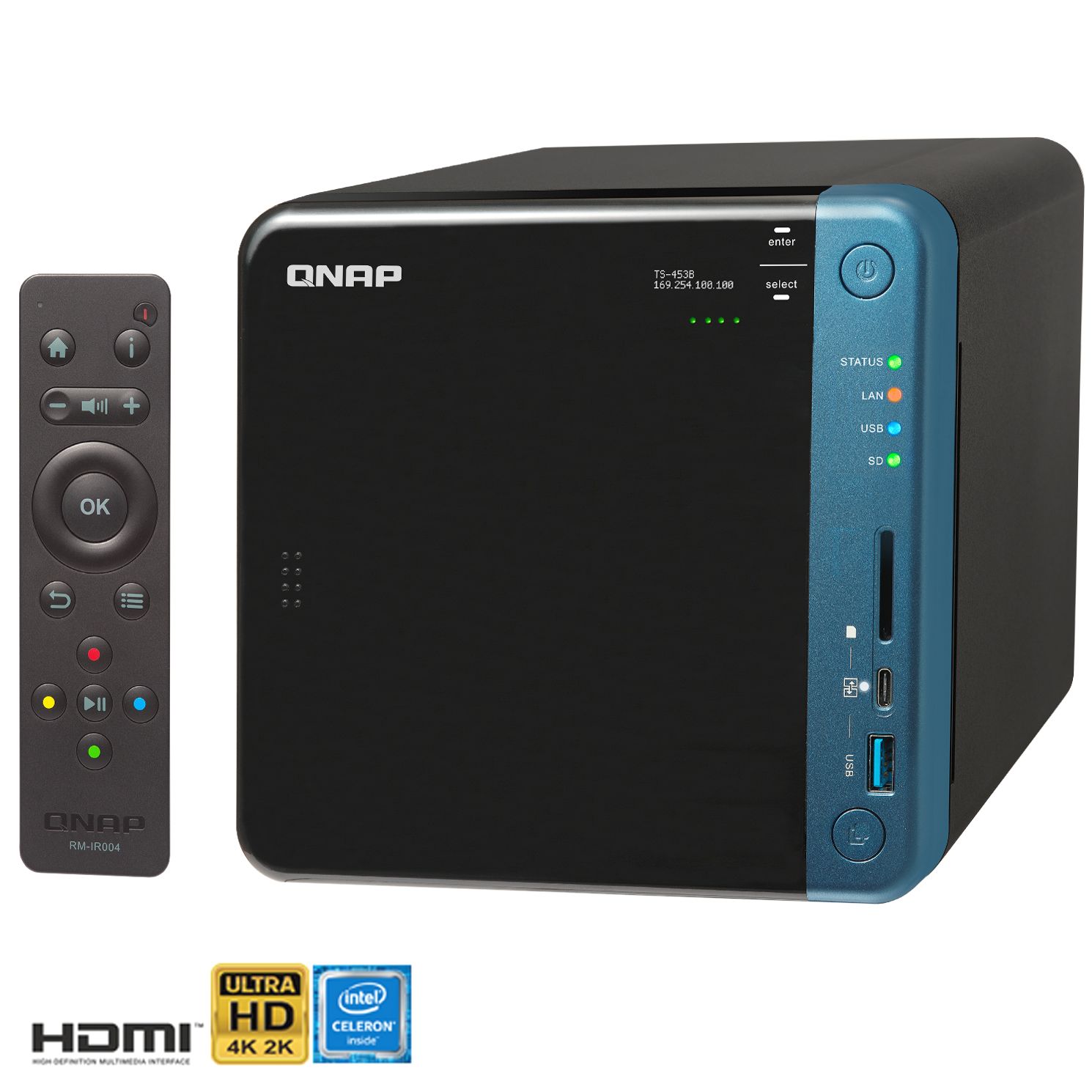 Why Do Asus Laptops Need Virus Protection?
Asus laptops need virus protection for several reasons:
Detect and Remove Malware
Virus protection secures your computer against malware attacks. Once your antivirus software detects suspicious programs or activities running on your laptop, it stops them instantly.
Also, it removes malware from your computer by deleting them or sending them to a sandbox or quarantine, where they're neutralized.
Secure Online Browsing and Shopping
Virus protection secures all your online activity from prying eyes and exposure to ransomware, phishing attacks and identity theft. Many viruses attack your computer from malicious online sources, including spam emails and fake websites.
Virus protection also secures your online shopping experience, preventing malevolent actors from stealing your financial information or money.
Speed Up Your Computer
Virus protection ensures your operating system and program files maintain their integrity. By securing your device, your laptop runs all its processes fast and efficiently. Doing this gives your Asus laptop the double advantage of performing swiftly while keeping cool.
On-Demand Scans
With new threats emerging every day, virus protection stays up-to-date as well. You can scan your Asus laptop on demand and eliminate any new or emergent threats that may have attacked your system.
Virus protection also allows you to scan external devices immediately after they plug into your laptop. These scans prevent malware from attacking your system from an external device.
How Do I Download Antivirus On My Asus Laptop?
You can download your preferred antivirus directly from the proprietor's website. Most times, software companies allow you to access free trials or free versions of their antivirus software from the download section of their websites.
However, other companies will require you to purchase a product key or software subscription to access antivirus downloads.
How Do I Turn On My Antivirus On My Asus Laptop?
All antiviruses activate immediately after you install them on your Asus laptop. You don't have to turn them on. Rather, the antivirus automatically starts up with your operating system just as soon as you switch your laptop on.
For Windows 10 users, Windows Defender comes default with all new installations. Just like other antiviruses, Windows Defender stays on, and you don't need to turn it on manually.
Which is the Best Antivirus Software for an Asus Laptop?
McAfee antivirus is the best virus protection software for an Asus laptop. Since Jan 8th, 2018, Asus and McAfee have continued their partnership that provides Asus users with a free trial of their McAfee LiveSafe Cross-device security software.
Here are some benefits you'll enjoy as you use this Antivirus:
Safe Web Browsing
McAfee helps you protect your laptop from dangerous downloads, phishing attacks and suspicious websites while online. McAfee gives you the peace of mind you need to surf the web without fear of attacks.
Customer Support
If you experience any challenges with their software, you can access technical support for free via call, text or email. A qualified assistant will help you troubleshoot for the entire period of your subscription.
Password Protection
McAfee helps you store your passwords in the secure vault which is their Password Manager. This app features several levels of authentication and ensures your passwords don't get hacked.
Multi-Device
You can use your McAfee subscription on multiple devices at once. Not only that, but you can also change your security settings for all devices from an easy-to-use webpage.
File Encryption
McAfee can protect many of your personal and confidential files using both a password and high-level encryption. The McAfee File Lock feature gives an extra layer of protection to your files.
How Can I Get Free Antivirus Software For My Asus Laptop?
There is plenty of free antivirus software you can get for free online. Some examples include AVG, Avira, Sophos and BitDefender Free Antivirus.
To get your free antivirus, visit the website of your preferred antivirus provider and download it. Many of this software will prompt you to subscribe and use a free version to start off.
Many Asus laptops already come with McAfee installed alongside a free 30-day trial period. Also, All Asus laptops with Windows OS come with Microsoft Windows Defender.
However, we advise against using free antiviruses. Many of them offer only limited functionality. Apart from Windows Defender, other free antivirus software can only scan your laptop but won't get rid of the virus.
Do All Asus Laptops Have Built-in Virus Protection?
Asus laptops come with built-in virus protection, with both McAfee and Windows Defender as their primary options.
McAfee's partnership with Asus ensures your laptop comes with at least 30 days of protection before having to purchase a product key for your antivirus. Windows Defender defaults on all Windows laptops, including Asus versions.
As a user, you'll decide which antivirus to use as your primary option.
Can I Use My Asus Laptop Without Antivirus?
You can use your Asus laptop without antivirus software, but we strongly advise against it.
If you must use your Asus laptop without an antivirus, here are some things to keep in mind:
Avoid connecting it to the internet at all costs until you install an antivirus program. Better safe than sorry on this one.
If you eventually connect to the internet, keep your Windows OS up to date. Also ensure that Windows Defender's virus libraries are up to date.
Do not attach any untrusted device or any USB drive from sources you don't know. Where possible, scan that device on a computer with an up-to-date antivirus before using it on your unprotected Asus laptop.
Ensure Windows Defender is active to protect you from many mainstream threats.
Install Linux OS on your device as it is less susceptible to malware attacks.
Backup your data. In case the unthinkable happens, you don't lose valuable information. .
How Do You Know If There's A Virus On Your Asus Laptop?
Here are a few things to look out for as signs of malware attack on your laptop:
Antivirus Notifications
Antivirus notifications are the quickest way to know if your laptop has a virus, or is under threat of a malware attack.
These alerts often accompany calls to action. Where there are none, the software takes action itself, often quarantining suspicious files and blocking and removing the threat.
Slow Booting and Shutdown Speeds
Your Asus laptop should start up and shut down in seconds. However, if your laptop takes too long to start-up or shut down, it could be a malware problem.
Often, your laptop will also take longer to open programs, perform minor tasks and respond to commands. These symptoms aren't standalone either.
Crashing Programs and BSODs
Attempting to run everyday programs like Microsoft Word and your browser causes your laptop to crash. You'll get prompts and error messages, including the dreaded Blue Screens of Death (BSODs).
Error Messages
While some error messages can help you use and manage your laptop easier, consistent error messages are a sign of malware attacks. Some viruses corrupt files and programs, making it impossible to access them.
This corruption makes your operating system throw error messages at every turn. Other types may cause components of your hardware to malfunction or stop working.
Incessant Shutdowns and Restarts
Viruses may cause your computer to spiral out of control, shutting down and restarting endlessly. This cycle of death prevents you from accessing your files and programs or using your Asus laptop with ease.
How Can I Clean My Asus Laptop from Viruses?
There are other methods for removing viruses from your laptop
Using an Antivirus
Using antivirus software to remove threats from your laptop is the most common method. Your antivirus scans your computer, identifies potentially unwanted programs and neutralizes them.
Turning either your Antivirus or Windows Firewall on is also great for dealing with malware.
Removing Viruses Without An Antivirus
Some of these methods require advanced knowledge of computer software. They include:
Using your Task Manager to stop or end harmful running processes. You can also block, stop or remove unknown processes from your startup menu.
Advanced users can use the command prompt to search and destroy potentially unwanted programs and malware.
You can reinstall your OS and start afresh. This recommendation usually solves the problem of stubborn malware that won't go away or prevents your computer from functioning normally.
Download the Microsoft Malware Removal Tool and use it to clean up your computer system and repair essential OS files.
What Can I Do To Protect My Asus Laptop From Viruses?
You can take several measures to deal with malware including:
Purchasing a Proper Antivirus
Having proper virus protection is the first step to having a virus-free laptop. An up-to-date antivirus should protect you both online and offline.
Set your laptop to run deep scans frequently. Doing this prevents malware from attacking your computer or hiding in deep system locations.
Update your OS
Ensure that your operating system is up to date. Updates help patch security vulnerabilities that malicious actors often use to exploit your laptop. They also keep your computer running at optimal conditions all the time.
Avoid Opening Emails from Unknown Sources
Don't open emails from unknown sources and avoid opening unknown links. Your email client should help you filter insecure and spam emails, but you play a part in your own security here.
Use Strong Passwords
Use complex passwords to sign up or log in to websites and social media. Also, use a secure password manager to store your passwords.
Activate your Firewall
All laptops come with inbuilt firewalls. Activating it helps your antivirus software in combating attacks.
Final Thoughts
Ensure your Asus laptop has the latest version of antivirus software. With consistent scans and careful use, you're unlikely to face problems with malware attacks.
Sources
https://www.moneytalksnews.com/8-ways-to-protect-your-computer-from-scams-and-viruses/
https://www.techwalla.com/articles/what-is-the-purpose-of-antivirus-software
https://www.tristartechsolutions.co.uk/the-importance-of-antivirus-and-virus-protection/
https://www.mcafee.com/enterprise/en-us/about/newsroom/press-releases/press-release.html?news_id=f8d25dc0-2877-4a6e-982a-873cebeea9c4