About Mandela Hector
Hi, I'm the face behind this site. I'm in charge of all content and editing. Feel free to contact me if you have any questions.
Growing up I've always had an interest in technology, things like laptops, tablets, PCs, cell phones, Flat-screen TVs and the list goes on and on.
However, in 2014 I was able to get a job at Verizon Wireless, which is one of the largest communication technology companies in the world.
There I was able to receive extensive technical training which fitted me to provide the best solutions for thousand and thousands of customers.
My experience at Verizon was one of helping customers choose the right data plan, setting up and showing them how to use their devices, and answering a multiplicity of questions.
These devices are things like cell phones, tablets, laptops, smartwatches, headphones, Bluetooth speakers, smart home devices, etc. There are so many that I cannot list them all.
I currently employ many helpful technological devices as personal, professional, and social tools. It's one of the reasons I'm so happy to share my knowledge and answer your questions.
Consider me your personal Tech Pro Helper.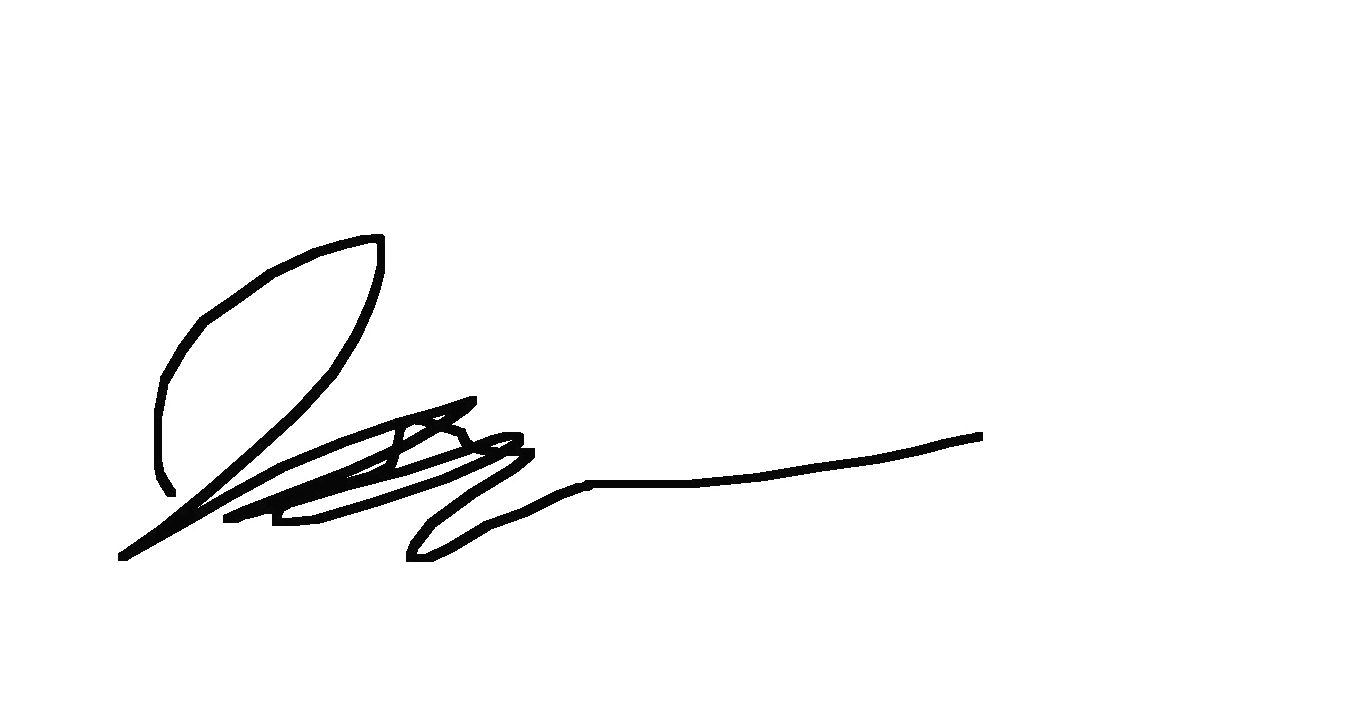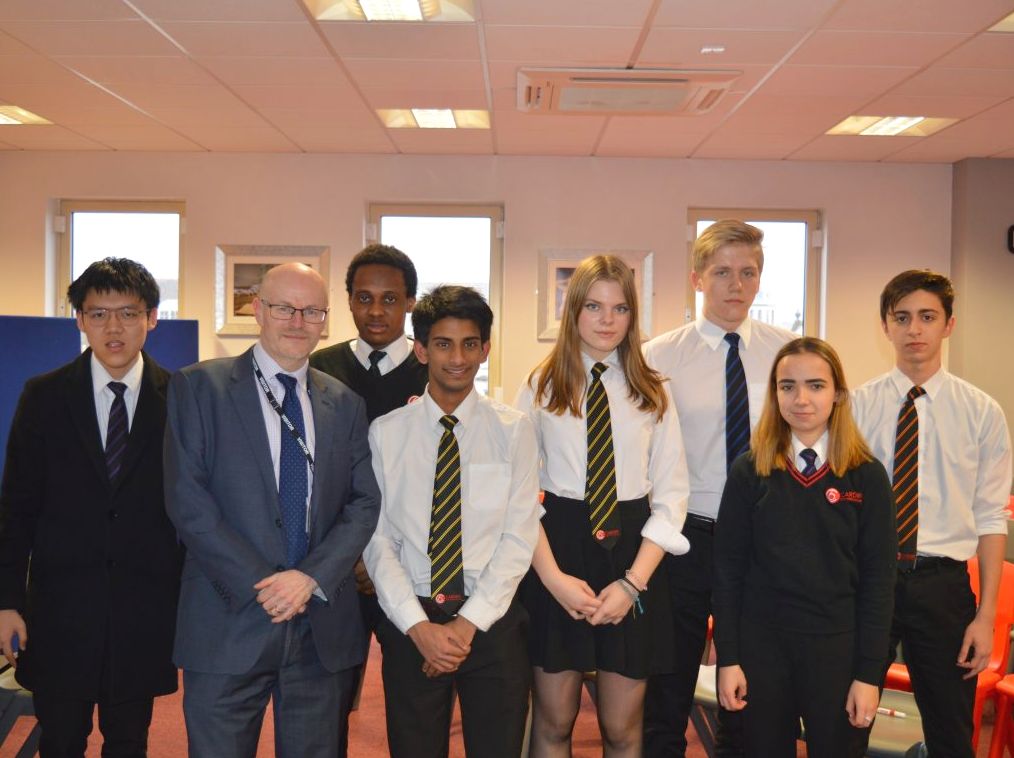 About Ian Derrick
I am a tech writer and regular contributor at Techpro Helpers. I research, write and edit articles that cover everything from laptops and computers to any other digital devices.
Most times I answer many pressing questions my readers have and help them solve everyday problems they face with their devices.
When I was younger, computers always fascinated me, and I enjoyed learning how they worked. I was just as interested in other devices, including cell phones, tablets and smartphones.
I'd always go with my mum to her school to learn and use a computer because we didn't own one. My curiosity paid off, and I became quite efficient at solving many problems these devices had.
In 2018, I had a brief contract with CloudFactory as an Entry-Level Data Analyst. Here, I underwent extensive training on making data useful to businesses. Afterward, I left to become a student web developer and writer.

I take pride in providing honest and helpful answers. I also enjoy giving practical advice you can use right away no matter where you are. Count on me to always give you reliable advice.
I'm always glad to be of help to you – your Tech Pro Helper.